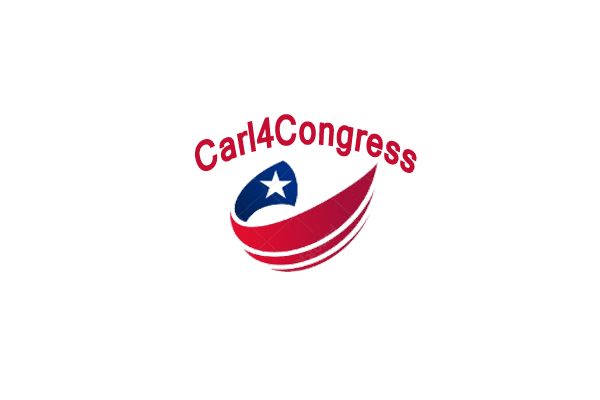 Republicans have a lot of opportunity in 2020. Please donate any amount to support Carl Boyanton for Congress MS-4  District.
This day forward 25 percent of the money raised will go towards a noble cause: our homeless veterans.  Mr. Boyanton is partnering with Crusaders for Veterans - a local nonprofit that works to find housing for our veterans. 
Your contribution supports strong, principled leadership for the Mississippi Coast.
Donated before using an account?
Login